Learn Coding in Malayalam
Learn from Senior Developers
Become a Developer in 6 Months
Make Yourself employment ready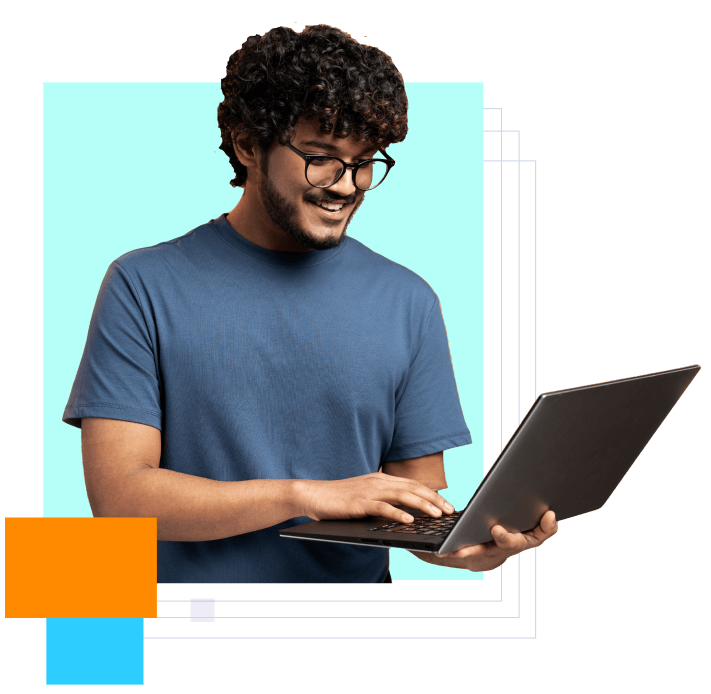 Courses to Get you Started
Why Dialect
Why Choose Us

Learning in Mother Tongue
We at dialect provide technical training in your mother tongue.

100% Employment Guarantee
Our aim is to up-skill by giving end to end training to make you employable.

1 on 1 Session with Developers
We provide 1 on 1 meetings with the developers for you to clear the doubts.

Certification
We issue a certificate of completion at the end of course.

Any Time - Any Where
There is no hindrance of place and time for the accessibility of our course.

Course Covered in Depth
Our course structure covers the topic in depth.
Success Stories
Project management course by Zartek on LearnOn exceeded my expectation with its comprehensive content and practical approach. Course materials were well-structured and easy to follow. Highly recommend this course to anyone interested in project management.
Adil Mohammed
Need help ? Schedule A Call
Any Questions?
We got you.
Do I need any qualifications to enroll for this course ?
Will the course be online or offline ?
How can I clear my doubts during the course ?
Is there any financial support offered ?
Get Critical Career Skills
Take the next step toward your personal and professional goals with Dialect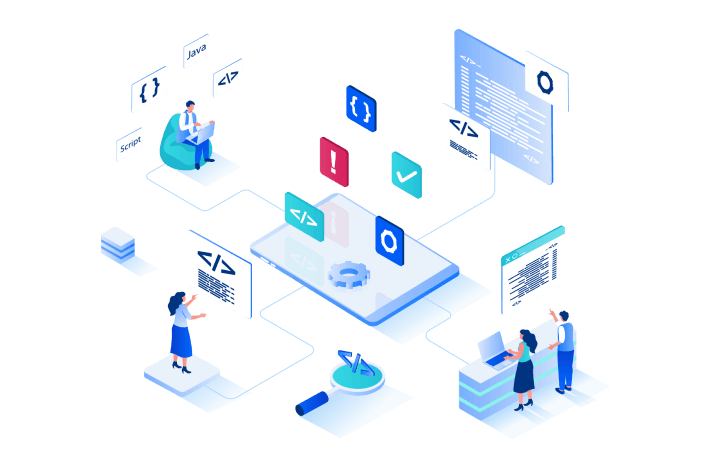 Coding for Beginners
Learning to code can open up many new doors and broaden your skill sets, especially for beginners. Whether you want to start a new career or just want to improve your current one, learning how to code is a valuable investment in your future. If you're a beginner and don't know where to start, don't worry - we've got you covered.
What is Coding?
Coding is the process of using a programming language to write instructions that a computer can understand and execute. These instructions can be used to create websites, mobile applications, software programs, and much more. Here at Dialect, we provide different programming languages to choose from, which include Python, ReactJS, Flutter, and Unity Game Development, to name a few.
Why Learn to Code?
There are many reasons why you might want to learn to code. Perhaps you're looking for a new career path, or maybe you want to add a valuable skill to your resume. Coding can also be a fun and rewarding hobby, and you'll find that there's always something new to learn and explore. Whatever your reason may be, learning to code is a wise investment for your future!
Getting Started with Coding
The first step in learning to code for beginners is to decide which programming language you want to learn. Each language has its own strengths and weaknesses, and some may be more suitable for your goals than others. Once you've decided on a language, you can start learning through online coding courses, tutorials, and books. There are also many free resources available, such as Codecademy, Dialect, and FreeCodeCamp, that can help you get started.
Like everything else, the key to mastering a skill is practice! Try to build small projects as you learn to help you apply what you've learned and reinforce your skills. You can also participate in coding challenges and hackathons or join online coding communities to connect with other coders and learn from their experiences.
Learning to code can be a challenging but rewarding journey. Even if you are a beginner, you can quickly advance to a skilled coder with the right tools and a strong drive to succeed. So go ahead, take the first step, and start your coding journey today!
Why learn coding in Malayalam for beginners?
Learning coding courses in Malayalam can have many advantages for a native speaker. Firstly, it can make the process of understanding and processing information easier, leading to a better comprehension of coding concepts. Individuals from Kerala who do not speak English as their first language may benefit from learning to code in Malayalam, which increases their access to coding resources and makes the learning process less intimidating. Furthermore, learning to code in Malayalam can boost motivation because the learner can connect with the material more easily. Finally, individuals from non-English speaking backgrounds can help increase representation and diversity in the tech industry by learning to code in their mother tongue. Overall, learning to code in one's mother tongue can have numerous benefits and should be considered a valuable option for those looking to begin a career in coding.